The safest hygiene solutions for a more
sustainable future
Clean living begins with clean air. Elite Duct Services has revolutionized the field of indoor air quality with ECO- FRIENDLY and ENVIRONMENTALLY SAFE services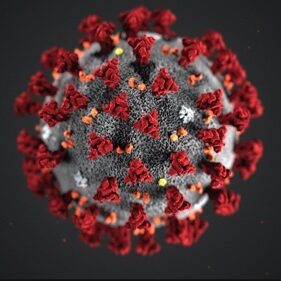 Sanitization and Decontamination
Did you know that deadly viruses are viable in the air for a few hours and can remain on surfaces for several days?
With the Coronavirus pandemic increasing at an alarming rate, never has it been more imperative to sanitize you living space than now.
Elite Duct Services has been providing decontamination and sanitization services since 2014. Our specialized team is highly skilled, experienced and utilize only the latest in ground-breaking biotechnologies and Dubai Municipality (Health and Safety Department) approved Biocides to provide professional sanitization services for hospitals, educational institutions, nurseries, as well as commercial and residential sectors.
We are proud to bring you new services which continue to push the boundaries of clean and green bio-technology.
Elite is the "Gold Standard"  in AC Duct Cleaning, Sanitization and Mold Remediation.
Delivering high quality, medical grade and professional results, Elite is "your trusted name is specialized cleaning services."
We provide numerous specialized Cleaning Services to our clients which require a high level of expertise, experience and technology such as healthcare and controlled environments.